This is my first time linking up for the Top Ten Tuesday post hosted by The Broke and the Bookish. And because I'm me then I'm writing this post on Wednesday instead of Tuesday. (I was driving almost all day yesterday too so I have a good excuse.)
Anyway, this week is ten top favorite books of the last three years. Because I can't remember when I've read certain books I'll just go with my most favorite recent books.
1) Splintered by A. G. Howard.
I think I reviewed this on my blog a while ago? Or at least I did a mini-view about it. Anyway. I didst love it.
2) The Captive Maiden by Melanie Dickerson.
This book. Halp. I don't even know what words to use to describe this. I'm not a big fan of romance but this book and The Healer's Apprentice were awesome.
3) Howl's Moving Castle
I'm so horrible at reviewing books because all I say is "THERE ARE NO WORDS I LOVED IT GO READ IT OKAY"
so…. yeah. This book. Go read it.
4) The Princess Curse by Merrie Haskell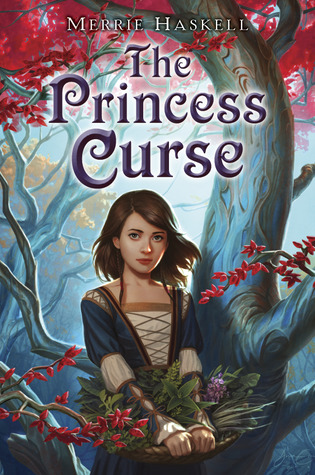 Apparently I'm on a slight fairytale rewrite kick because the last several books I've read have been rewrites and at least the next two books I'll read (as well as my current read) are rewrites of some sort. So. This book was really sweet and VERY interesting and wow. I need to do a proper review of it(if I'm even capable of writing a proper review) and gush over the awesomeness and make you want to read it. Anyway. This was… ghrigohrigohge.
5) Cress and the Lunar Chronicles by Marissa Meyer.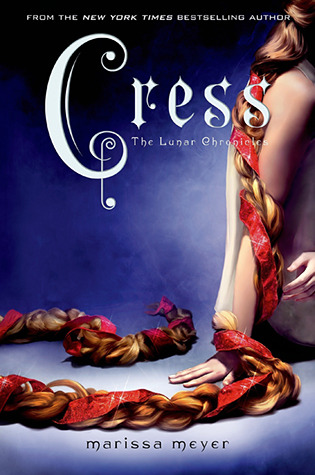 My next read will be Fairest, the prequel to this series, and I am DROOLING for Winter to come out, the conclusion, but I have to wait until like November. AAHHHHH
6) The Book Thief.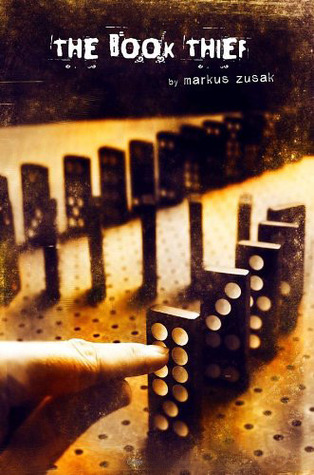 This book hurt so bad. I cried so many amount of tears. And I don't cry /that/ easily. I almost sobbed. So. Yes, this book is a murderer of feels and emotions.
7) The Siege of Macindaw by John Flanagan
This was definitely, completely, absolutely, and in all other ways, my favorite book of the Ranger's Apprentice series.
8) Hero's Guide Books//League of Princes by Christopher Healy. 
I recently finished the third and last book of this series, The Hero's Guide to Being an Outlaw and I loved every single one of these books. They're hilarious, have a surprisingly deep plot, and thoroughly enjoyable and lovable.
9) The Viking Quest series.
I'm cheating and basically listing whole series' but this series was one of my all time favorites when I was a kid. (okay that was more than three years ago but I'M RUNNING OUT OF BOOKS TO LIST SO.) I still uberly love these books and they are some of my most treasured books on my bookshelf.
10) The Kneebone Boy by Ellen Potter
This book.
gregirehgireghbiotgnreogirh
Yeah.
(I told you I had rotten reviewing skills. I really do want to get better though, I do.)